Who We Are
Totally Legit is a creative collaboration group, an interdisciplinary team of artists, designers, technologists, makers, and community organizers.
What We Do
We create interactive art, experiential installations, and collaborative events with a special focus on the intersections of art, technology, and culture.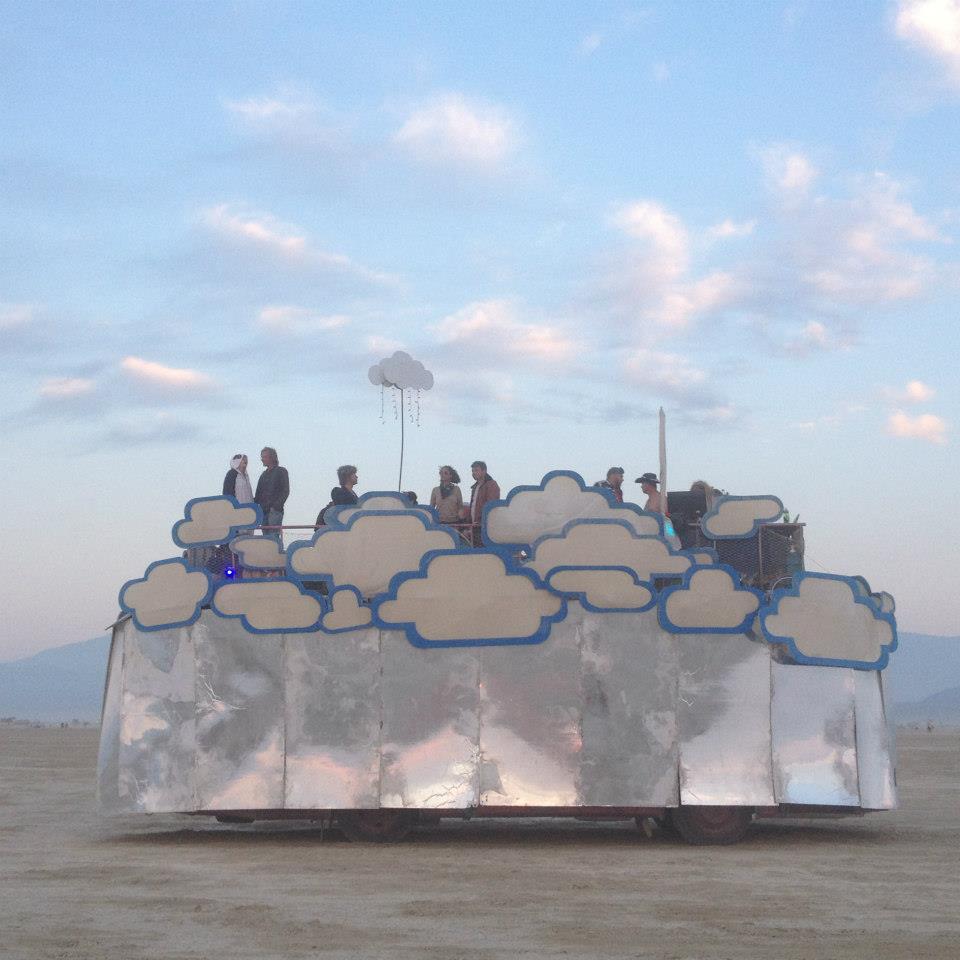 This is a really good picture from Erin K., who adopted us this year, of our bus at Burning Man.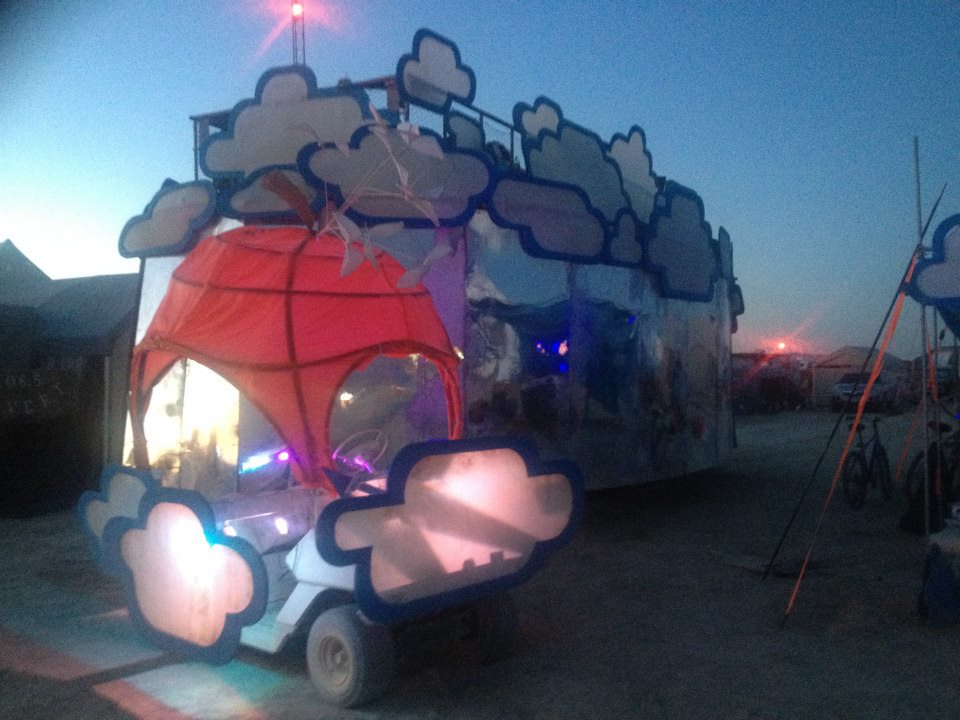 The clouds theme really permeated camp this year — the cloud city bus, the car, and the camp itself. Everyone had a lot of fun with the theme. Pictures by Erin Kelly.
Get Involved
If you have a passion for art and tech, we are always looking for people who want to help us push the bounds of what is possible. If you are interested,
contact us
, or come to our exhibitions and events.