Who We Are
Totally Legit is a creative collaboration group, an interdisciplinary team of artists, designers, technologists, makers, and community organizers.
What We Do
We create interactive art, experiential installations, and collaborative events with a special focus on the intersections of art, technology, and culture.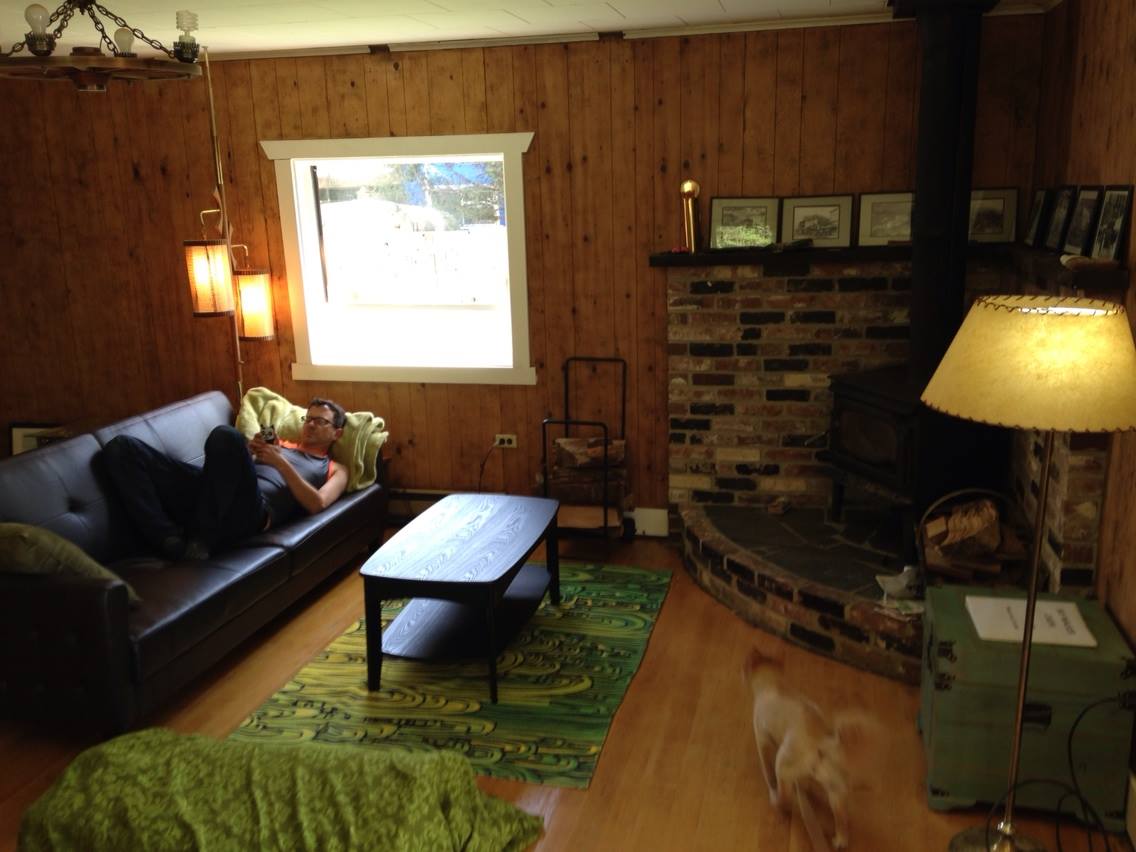 It won't be too long before we can start using the cabin for our projecting, which is very exciting.  This week, we were working with our internet connection!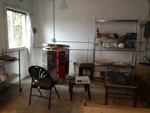 We installed the kiln in the garage, and generally set it up to be operational for glass projects, including a controller to handle the complex fire schedule required for glass. We are still in the process of figuring out how to cook it though so it doesn't crack.  It's very technical…! 
Get Involved
If you have a passion for art and tech, we are always looking for people who want to help us push the bounds of what is possible. If you are interested,
contact us
, or come to our exhibitions and events.