Who We Are
Totally Legit is a creative collaboration group, an interdisciplinary team of artists, designers, technologists, makers, and community organizers.
What We Do
We create interactive art, experiential installations, and collaborative events with a special focus on the intersections of art, technology, and culture.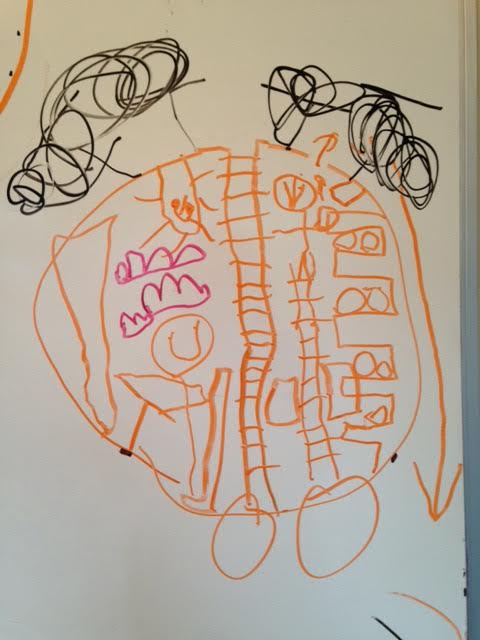 There's going to be a fun little friend for the nimbus — a golf cart converted into Peach!   It'll look something like this:   a concept design sketch from our youngest designer, Zevin.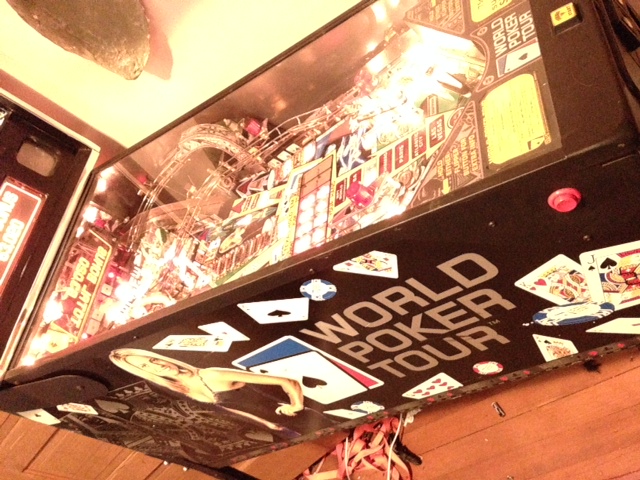 We got our fourth pinball game today — World Poker Tour / Texas Hold -Em!   It wouldn't be possible if Greg and Flaster weren't so mechanically inclined — they seem to take a lot of work to maintain…
Get Involved
If you have a passion for art and tech, we are always looking for people who want to help us push the bounds of what is possible. If you are interested,
contact us
, or come to our exhibitions and events.