Who We Are
Totally Legit is a creative collaboration group, an interdisciplinary team of artists, designers, technologists, makers, and community organizers.
What We Do
We create interactive art, experiential installations, and collaborative events with a special focus on the intersections of art, technology, and culture.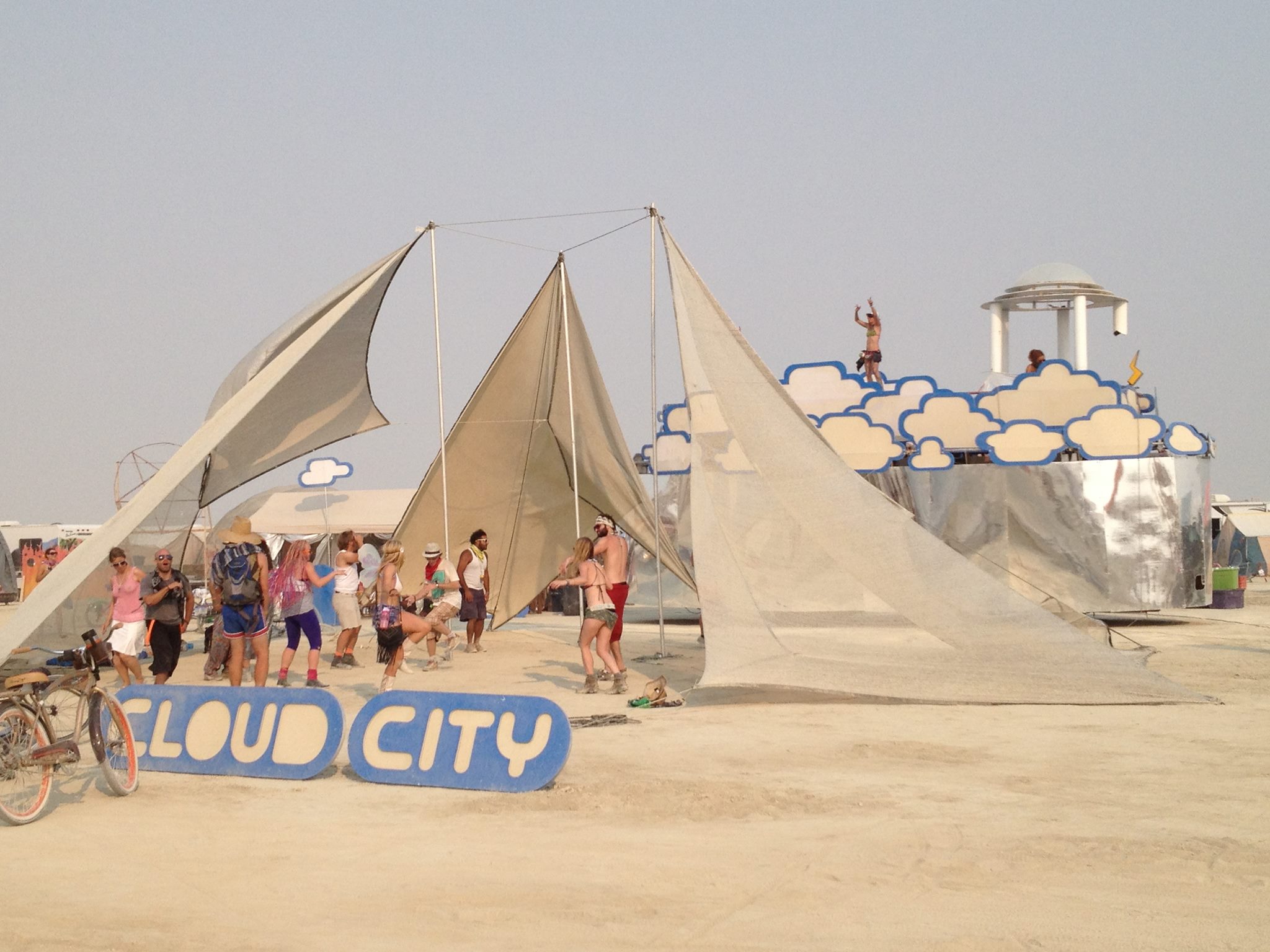 We've been trying to figure out the best online tools for collaborating and organizing for our camp this year. There will be between 20 and 30 of us.   We are actually playing around of Office 365, Home version as an option.  Since the focus is mostly on the wormhole in the next while, we are not planning anything too fancy for the camp.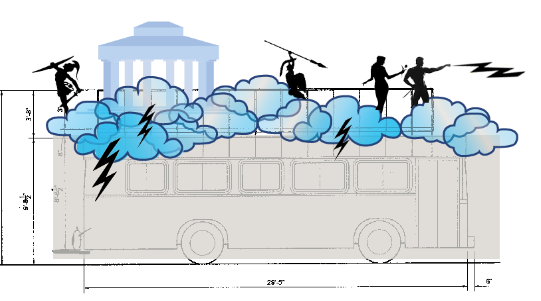 We just got approved for our Cloud City bus, the Nimbus, at Burning Man this year. I just hope we can get it back from the mechanic's with the new engine by then…it's still in Paisley!   Here are some pics for how it looked last year.  We'll be making some adaptations in lighting, but nothing too substantial since we'll be focusing more on the wormhole this year.  
Get Involved
If you have a passion for art and tech, we are always looking for people who want to help us push the bounds of what is possible. If you are interested,
contact us
, or come to our exhibitions and events.