Who We Are
Totally Legit is a creative collaboration group, an interdisciplinary team of artists, designers, technologists, makers, and community organizers.
What We Do
We create interactive art, experiential installations, and collaborative events with a special focus on the intersections of art, technology, and culture.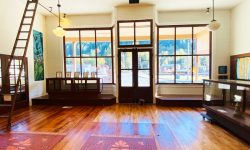 We are super excited our sister organization Third Place Technologies is opening a new maker space up in Skykomish called Sky Artworks! It is going to be a cross between a maker space, a gallery, and a co-working space. So, if you want to go skiing and want to work in a collaborative maker space in the mountains this is the place for you! Live the dream…. It's going to be a great resource for all our Electric Sky art and tech buddies!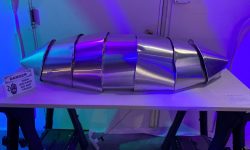 There's a lot of great stuff to see at this month's 2nd Thursday Capitol Hill Art Walk — including at Passable!Be sure to check out our "I Like Big Bots" show, 5-8pm.https://capitolhillartwalk.com/
Get Involved
If you have a passion for art and tech, we are always looking for people who want to help us push the bounds of what is possible. If you are interested,
contact us
, or come to our exhibitions and events.