We are super excited to announce we are opening a new collaboration space called Passable — a Pinball, Art, Science Space!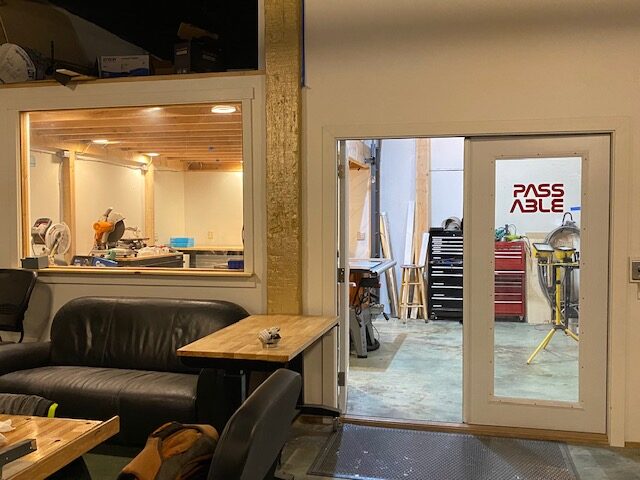 Passable is a not-for-profit, arts-oriented makerspace in the heart of Capitol Hill on 10th and Union, with shared spaces, resources, and events optimized for our collaborative community at the intersection of art, technology — and pinball! The social aspect of our space is very important to us, so you might think of us as 80% collaboration space, and 20% social club.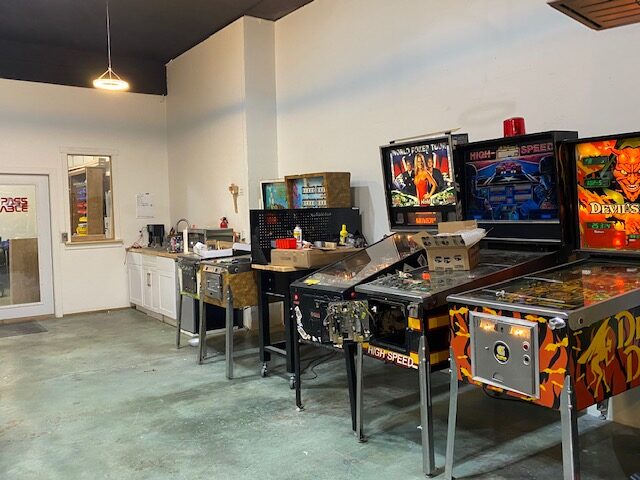 As the covid-19 abates, we will be seeking members whose creative interests are aligned with our mission: to have fun innovating together, and sharing our work through creative exhibitions and events.