Below is our mutant vehicle proposal for Burning Man 2020.
Short description:
In the chaos of all the art and interactivity at Burning Man, the best experiences often come from just going with the flow. "Thataway" helps point the way with a simple, giant, neon arrow redirecting you to new adventures.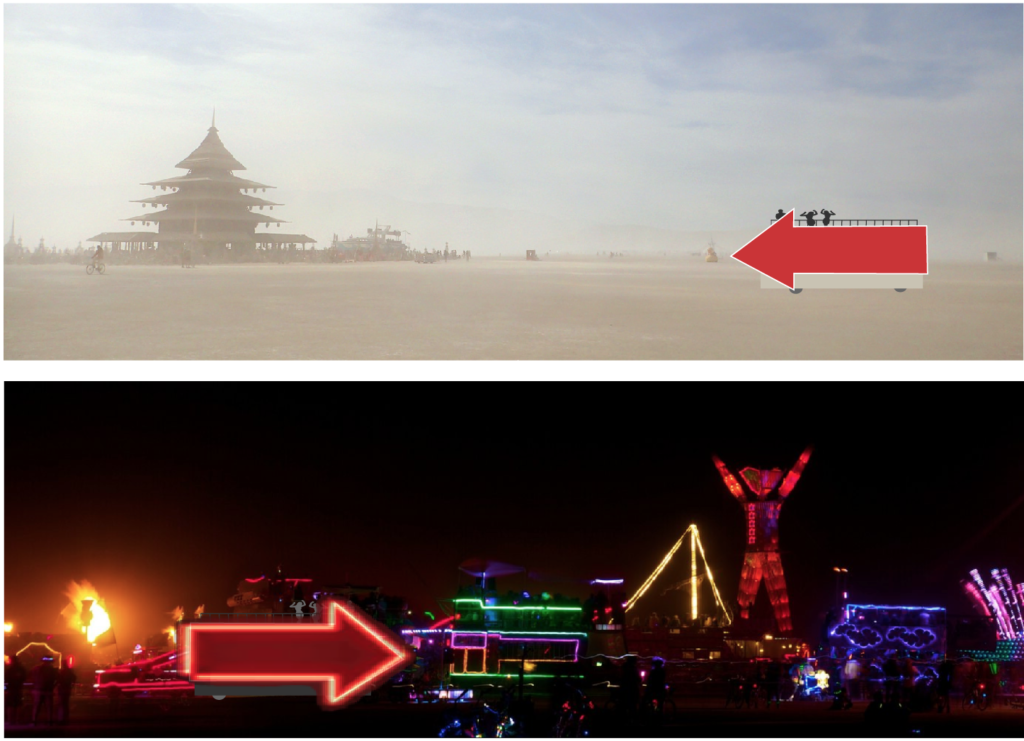 What makes this a mutant vehicle?
This vehicle lives only for Burning Man projects, and has been to Burning Man many years. We took an old 1984 Carpenter metro bus and modified it by adding a platform and railing on top, external stairs on the side, and a drive train that allows us to drive it from the top (only up to 10 mph) to optimize the driver's visibility over the playa. Because we added the platform on top which can support up to 40 people, and are well-equipped to meet our primary goal of helping people not only get to their destination, but also enjoy themselves along the way.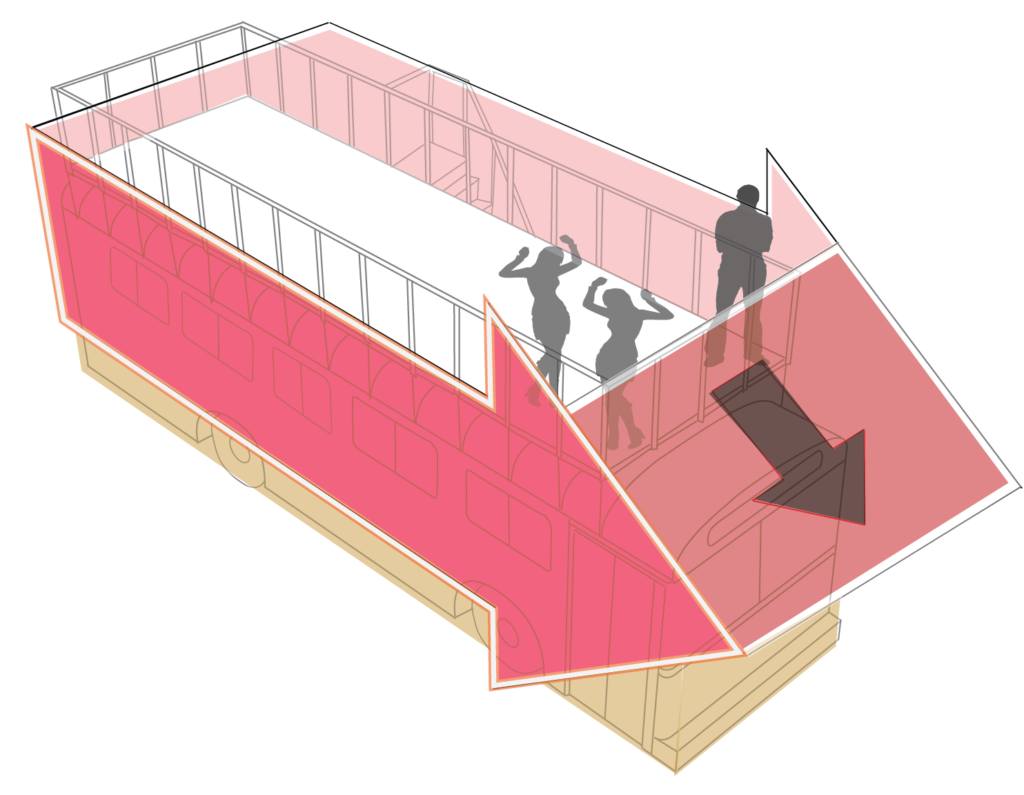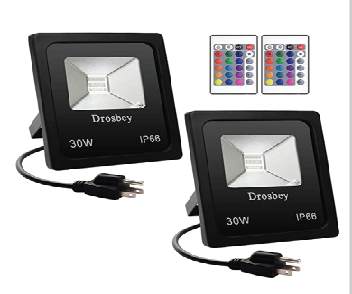 What is our mutant vehicle intent?
The "Thataway" project is simple yet stunning image in design — we convert a 30 foot metro bus into a giant neon arrow, with the goal of pointing the way in random directions for people meandering across the playa or taking a ride with us. Being a giant arrow, we will be a notable addition to the horizon as people visually scan across all the blinky lights.
The top of the bus is usually a dance party. As a large vehicle that drives between the more iconic projects on the playa, we will literally be pointing the way, while also deliberately misdirecting people in random directions, because that is what Burning Man is all about, random experiences that occur through opportunistic meandering. We imagine as people are going in one direction, they will see our giant arrow, and say, ok, let's suddenly change direction and go left now.
As a crew, we try to reinforce the notion it's not about getting anywhere in a hurry, but rather about having a good time wherever you are, and whoever you are with at that moment. We seek to increase serendipitous connections and have found over the years that our mutant vehicle projects have provided a central, orienting experience to many people as they jump on and meet the same new friends over the span of several nights.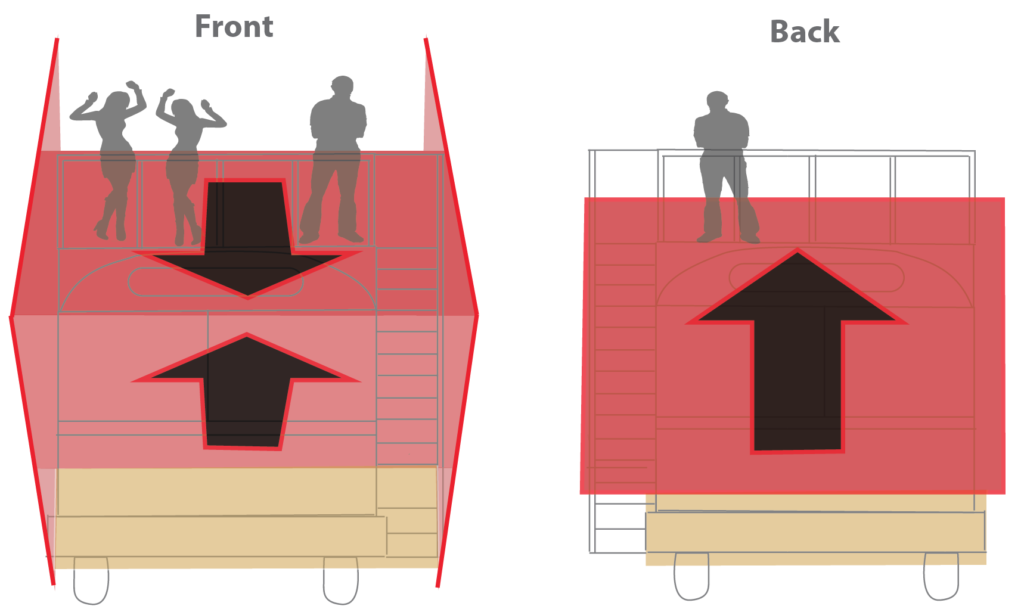 What are our lighting plans?
The primary lighting will be provided by the neon LED lightstrip that traces the shape of the arrow. We will also light the body of arrow itself internally using RGB led floodlights placed between the arrow framing and the sides of the vehicle itself.
While the primary visual appeal is from the side, to assure we are well-lit form the front and the back, we will also have smaller arrows inscribed on the front and back with neon outlines.